FITNATIX REVOLUTION
Join the
REVOLUTION
Tailored fitness plans for at home, outdoors, or in the gym. I'm here to solve your problem, once and for all.
Our exclusive online coaching is for people looking to achieve fat loss and maximise their physical potential, so they look, feel, and perform better. We will get you in the best shape of your life, using proven world-class coaching methods from wherever you are based, by application only.We will consider your lifestyle and commitments outside of training to develop programs that complement, not complicate your lifestyle.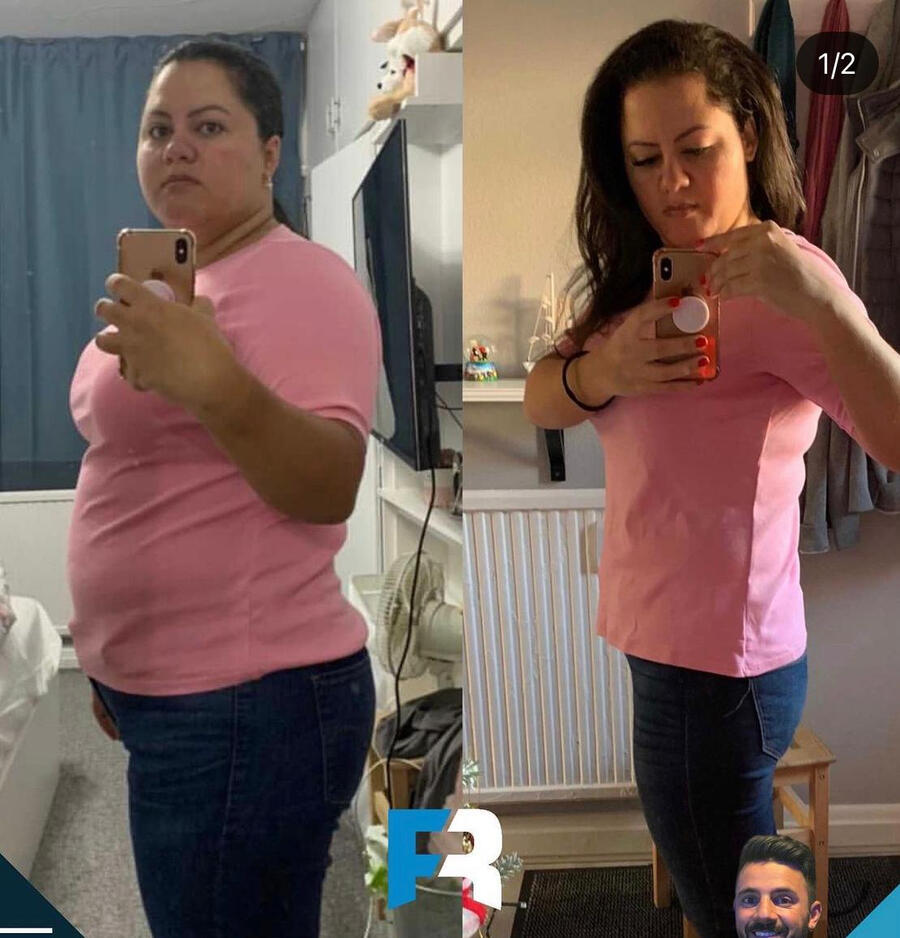 Revolutionary Fitness app
Like nothing you have seen before. With fitness, nutrition, and habit-coaching features, plus in-app messaging, progress tracking, and more- its everything you need!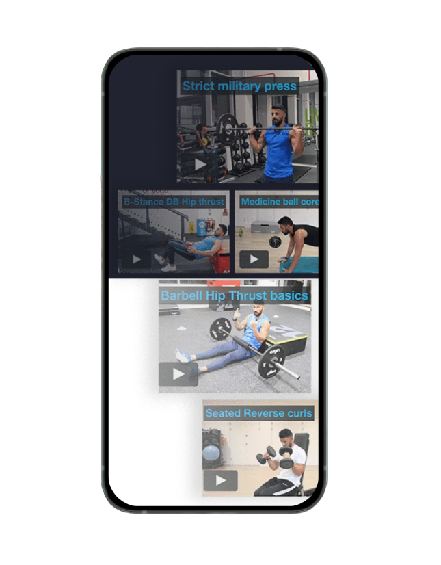 I'm not here to just offer you a solution,
I'm here to get you amazing results.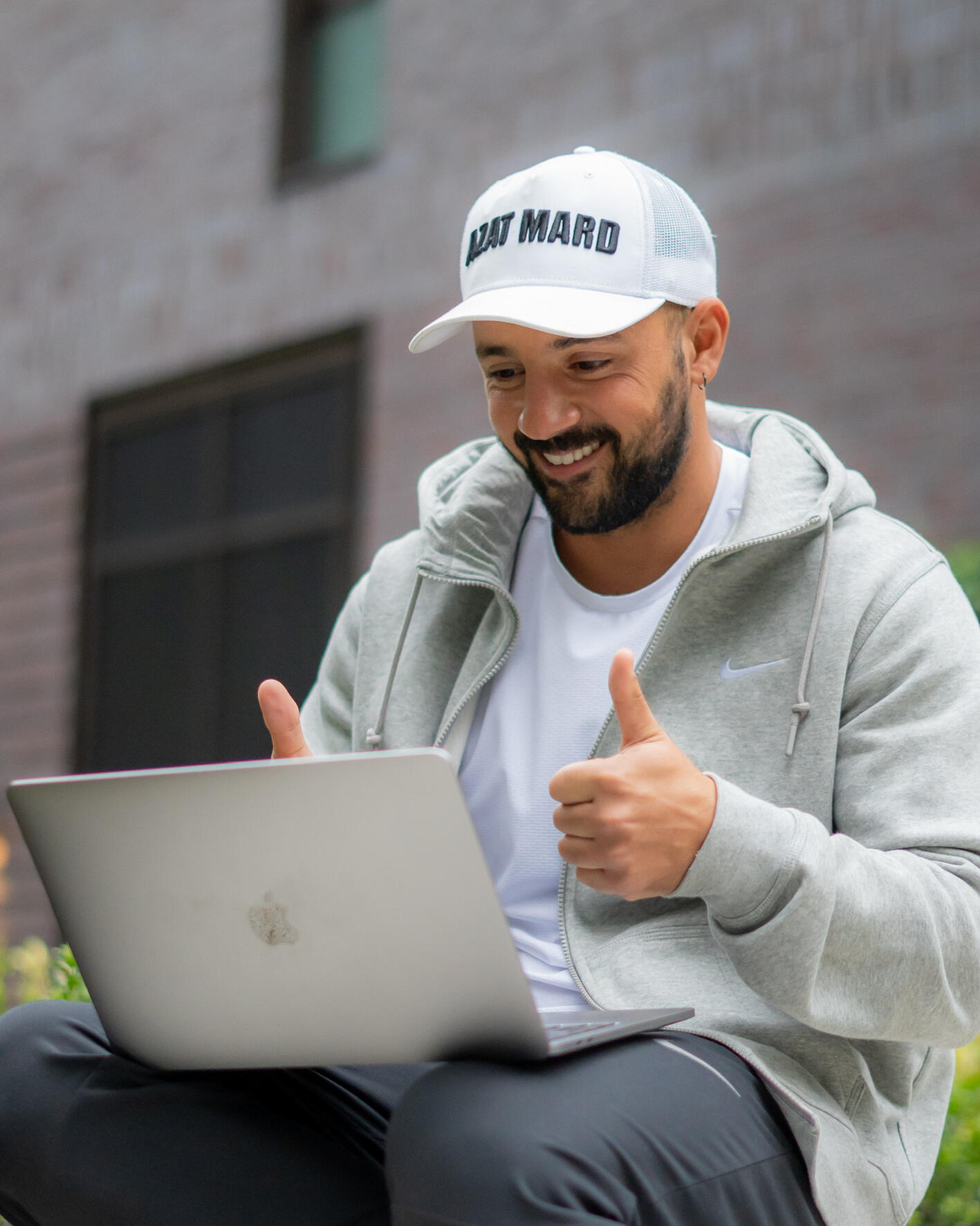 what's included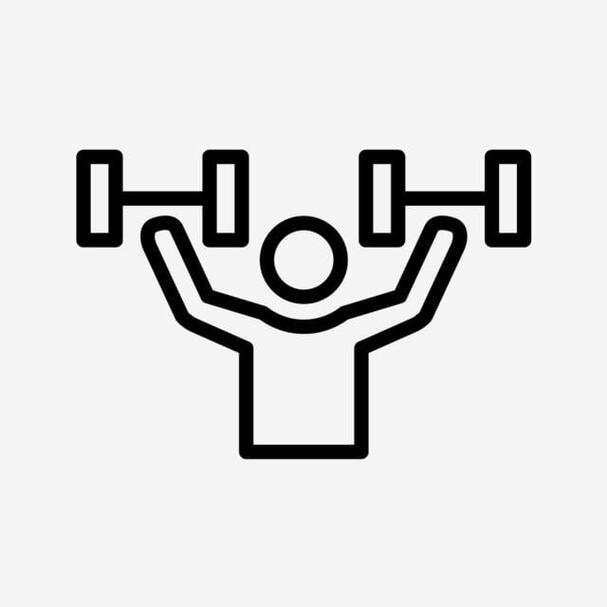 personalized
plans
A plan made to fit around your lifestyle whether you have a busy schedule or you're traveling.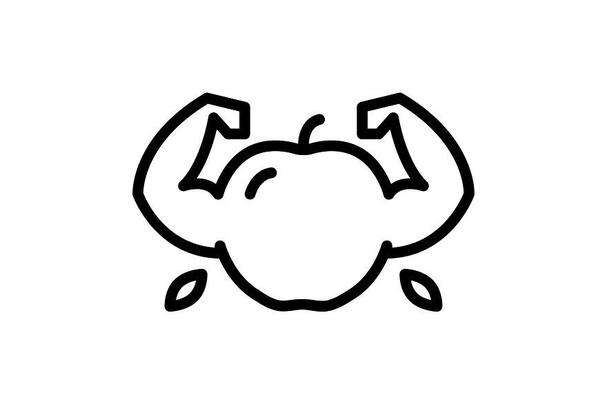 Nutrition
We calculate your macros and calorie requirements, and provide you with tasty recipe ideas for all types of diets.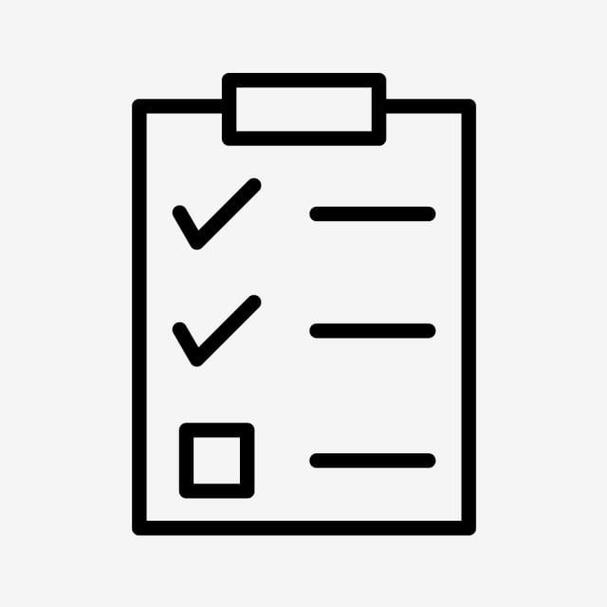 Track your progress
Weekly check-in forms with your coach in Ramos - Photos and Measurements that only we can see . Tracking allows you to reach and surpass your goals, be more efficient with your time and workouts, lends accountability to yourself, and reveals where changes need to be made.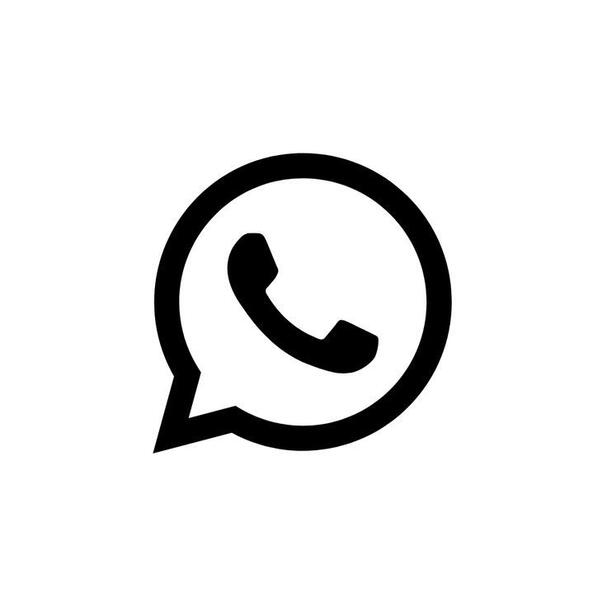 Support & Accountability
You will be coached all the way through your program with me. Weekly Q&A videos where I answer all your questions through videos.
Weekly Accountability - no hiding in this challenge.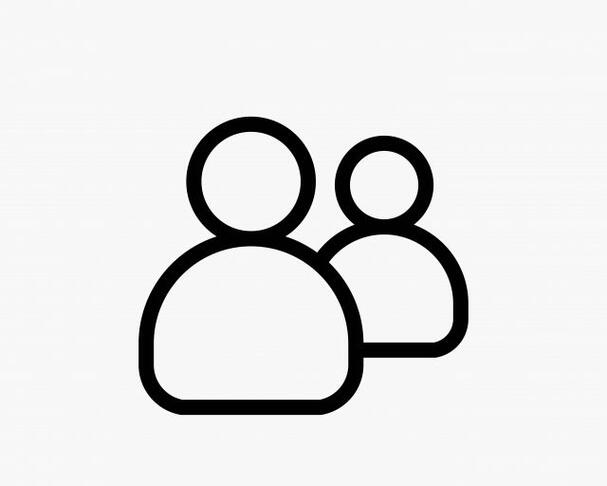 Connect with Community
Join me in building a supportive online community of individuals who are all striving to reach their goals. Connect with like-minded people and benefit from the support, motivation, and encouragement of others. Together, we can make a difference.
Meet the champs who have worked with Ramos
Join our community!
Our community is full of inspiring members who are passionate about helping each other reach their goals. We offer a safe and supportive environment where you can share your successes and challenges, get feedback, and find the motivation to keep going. I am here to guide you and answer any questions you may have. Together, we can help you become the best version of yourself and reach the success you crave.
Contact Us
Maybe you have more questions about the training plan and app or would like to know more about Ramos. Just fill out the form and we'll get back to you as soon as possible, make sure to include your phone number if you'd like a call!